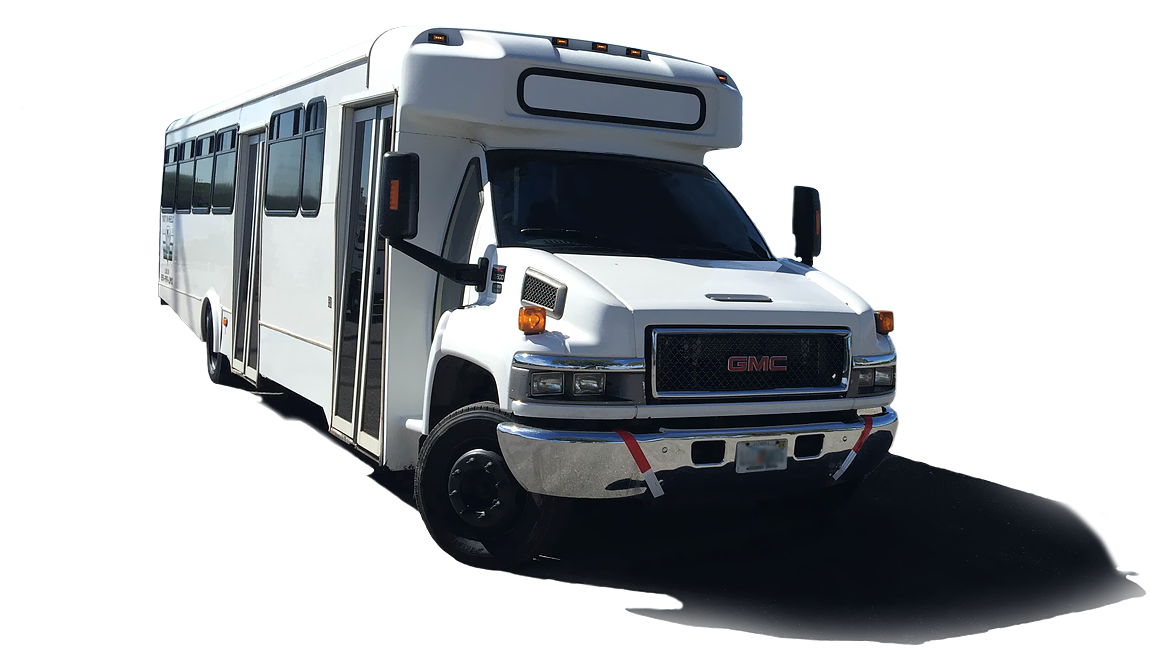 QUALITY SERVICE
There's no better quality of luxury transportation service than service from St Pete.
MODERN FEATURES
We work hard to ensure all of our vehicles have all of the best, up to date features.
POLISHED VEHICLES
You will not find prettier vehicles inside and out in St Petersburg, that is a fact.
About
About
About
Rates
Rates
Rates
Fleet
Fleet
Fleet
Limo Service St Petersburg, FL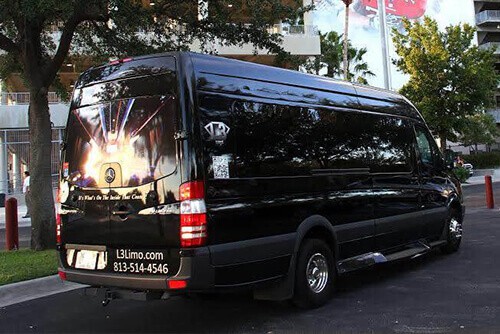 Our 20 passenger limousine bus is a option with fantastic party features that are sure to get the party started.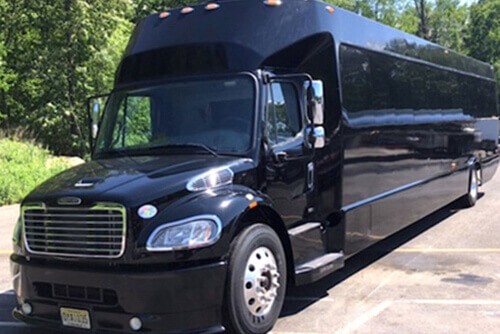 This is our largest option, making it fitting for event the craziest of parties. Are you up for the challenge?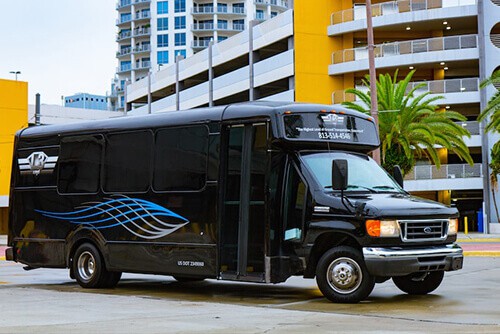 Our 20 passenger limousine bus is a option with fantastic party features that are sure to get the party started.
St. Petersburg limousine service
St Petersburg is filled with opportunities for fun, especially when you consider the fact that Party Bus St Pete is located here! Consider yourself lucky to have such an option for professional transportation, as no other company in the area is providing such a quality service for such a small price. There's no other transportation in the area that can service such a large range of events, itineraries, and schedules, so keep Tampa Limousine in mind the next time you're looking to have a party experience that you wont soon forget. And we know that there is no place that provides more in terms of unique variety that the St. Petersburg area. You are not going to want to miss very special destinations like The Dali Museum, the Sunken Gardens, Sawgrass Lake Park and Meze 119 just to name a few. But keep in mind that you don't want to just barely make it to these locations, you want to ride to each in style while you and your friends have the time of your lives. And that is exactly what one of our special vehicles and our amazing limousine services will provide you.
We can describe our outstanding vehicles but in the end, it is difficult to understand how unbelievable they are in terms of excitement and fun unless you experience it for yourself. But suffice it to say that there is a very good reason people have given them the nickname of a party on wheels. One step on board and you'll be blown away by the premium sound system with subwoofers. Of course with music you are going to want to move to the groove so we have included an exotic dance floor complete with a dancing pole so you can bust a move. When you are ready for some multimedia you are going to be delighted with the multiple high definition flat screens with DVD capabilities. Drinking will not be a problem either as there are more than one granite top bar areas with built-in coolers of ice for stocking your favorite libations. The color changing lighting makes sure that the party atmosphere never ends. And the luxurious leather seating is the perfect place to relax and catch up with friends. Now you can see why you'll have the time of your life. And we should mention here that we only hire certified and experienced drivers who know the area roads very well. They are also equipped with GPS at all times. This means there will be no getting lost and you'll arrive where you need to be when you are supposed to be there.
You've come to the perfect place to start your investigation into our amazing service. We highly recommend that you peruse our entire website to learn as much as you can about what we do. Have a notepad and pen ready in case a question or concern pops up that you'll want for later reference. Check out our fleet of limousines and limo buses, and choose the one that you think will best fit your event. Our courteous and knowledgeable customer service agents are available 24/7, 365 days a year for your convenience. Don't worry, you'll never be pressured into making any kind of decision. If all you want to do is talk and ask questions, we are certainly fine with that. Our specialists are experts at fitting groups to the perfect vehicle. Give us a call and we'll give you an accurate rate in a matter of minutes, and send you on your way with your reservation taken care of. You'll find that this process is simple, quick, and convenient, and that fantastic customer service only continues when your stretch limousines show up!
Reserve
Reserve
Contact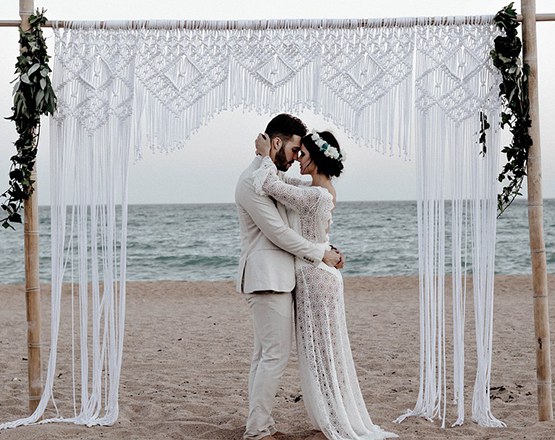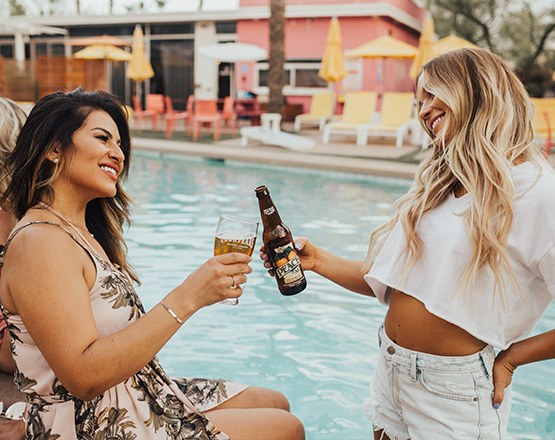 Great Venues
St. Petersburg has so many great entertainment options to enjoy for your next outing, below we showcase some of our clients favorite limousine & party bus destinations.